Wonder® – About Us
---
Wonder is mainly engaged in development, production and sales of CPU Heatsink And Fan
Into China Wonder CPU Heatsink Factory And Base
14 Years Of Experience In CPU Heatsink And Cooling Fan Industry, Mature Technical Team
---
Wonder was established in 2008. The company is an entity enterprise integrating sales, research and development, and production. The main products are CPU Heatsink customization services, DC (direct current) fans, AC (alternating current) fans, EC fans (high-efficiency high-air volume AC-converter) DC) various sizes of axial fans, blowers, centrifugal fans, cross-flow fans, brushless motors, protective nets and other products. The product supports waterproof and dustproof, anti-salt spray, mute, speed regulation, RD warning, temperature control, high temperature resistance and other functions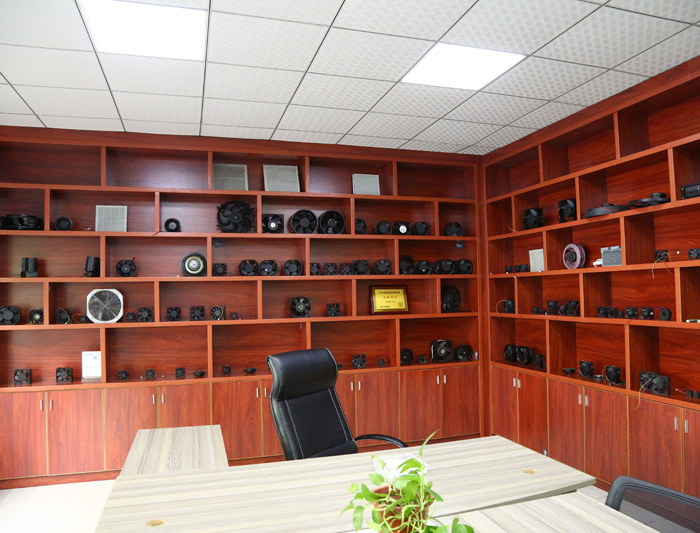 Mainly used in communications, charging piles, medical and other high-end equipment, automobiles, home appliances (such as air purifiers), stage lighting, etc. It is a fan manufacturer specializing in solving heat dissipation and exhaust systems for customers.
The company has implemented IS09001:2015, IS014000 and TS16949 management systems, and its products have passed UL, TUV, CE, CCC, ROHS and other safety certifications. We have the industry's first-class professional measurement and quality assurance equipment.
We have a strong R&D team, and some engineers have many years of R&D experience in outstanding foreign companies and have a good reputation.
Our company has made remarkable achievements in the aspects of high efficiency, low temperature rise and long life, large air volume, high wind pressure and low noise, wide voltage anti-interference, dustproof, waterproof and anti-corrosion (with more than 20 related patents).
The company has always been customer-oriented and market-oriented, constantly developing new products, technological innovation, and improving product quality and service. We have been constantly pursuing customer satisfaction and striving to get high praise from customers.

Wonder® – System Certificate
---
Wonder is a leading cpu heatsink and fan supplier and manufacturer in China. We specialise in developing, producing and marketing high rotating speed, strong and durable, long-working cpu cooling fan. We provide complete cpu cooling solutions and services, including cost optimisation and technical support, to save our customers money and time.Whether your custom cpu heatsink and cooling fan production are to meet commercial or industrial needs, count on Wonder. Contact us today!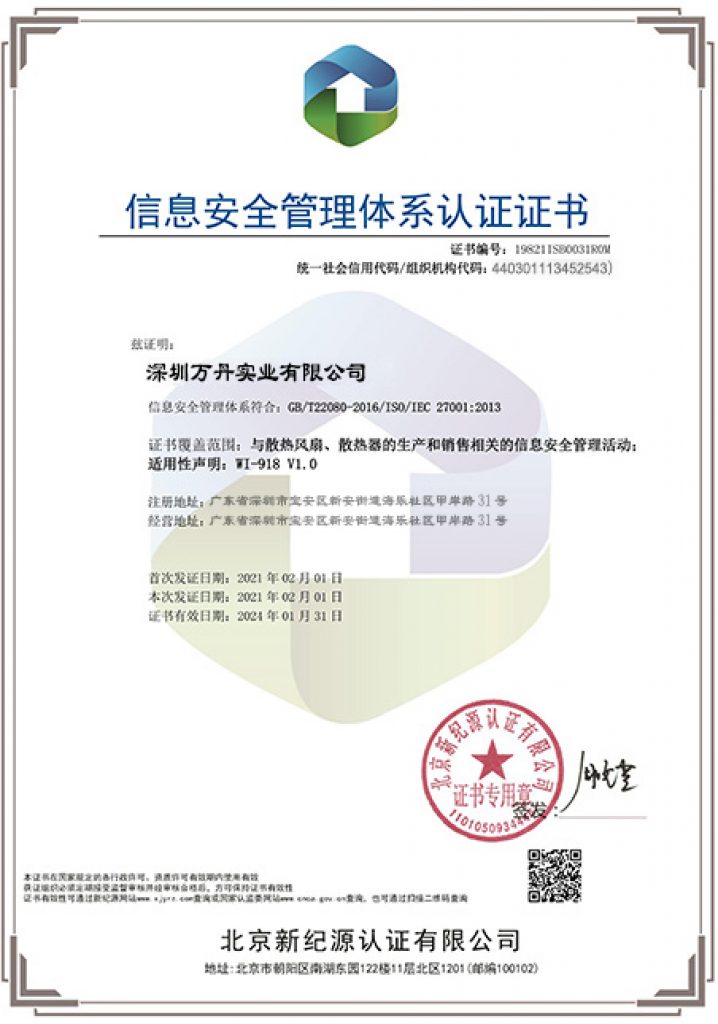 Wonder® – Workshop Real Shot
---
Wonder is mainly engaged in development, production and sales of CPU Heatsink And Fan
14 YEARS HISTORY
Since 2008
60000 Square feet
Company Size