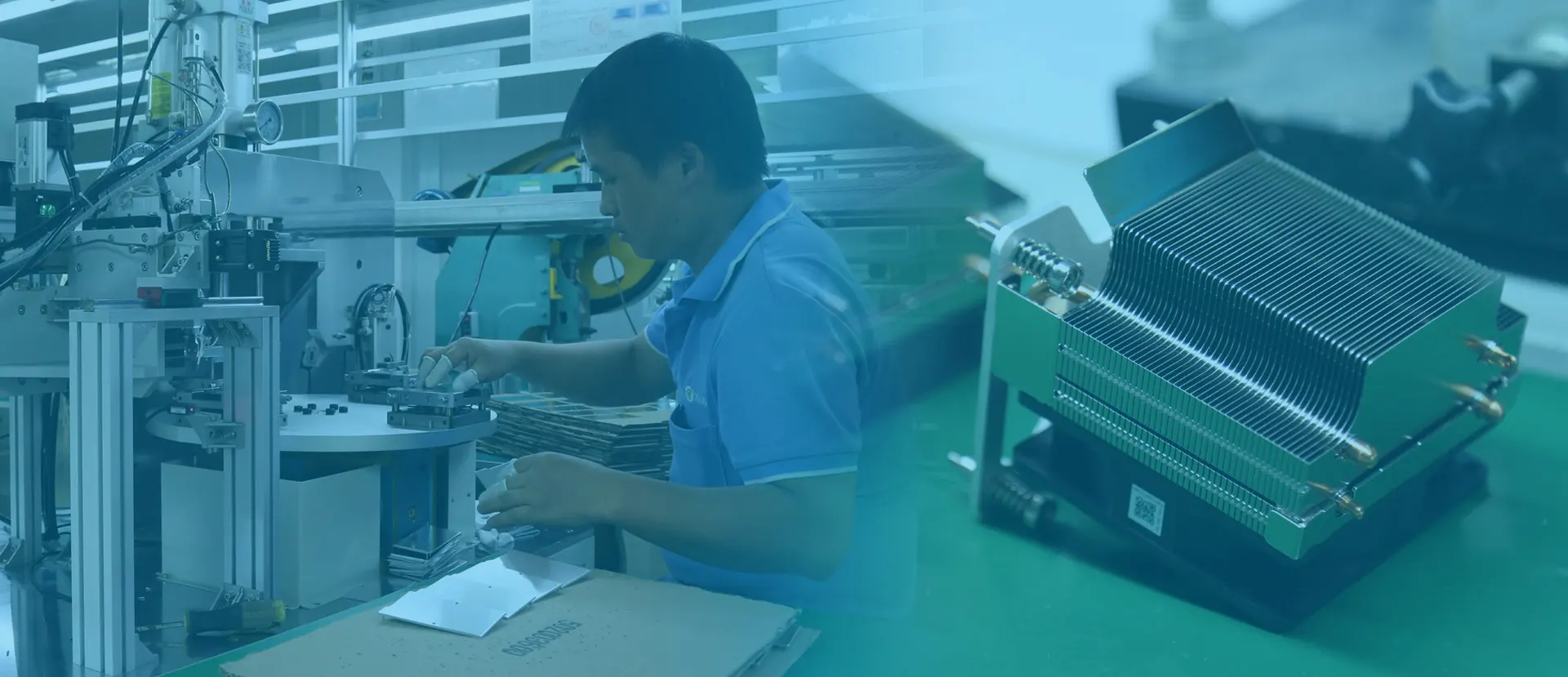 Wonder® - Solution Provider for Your Requests of CPU Heatsink
---
Wonder started to manufacture and custom CPU Heatsink since 2008. More than 300,000pcs CPU Heatsink were exported in bulk to more than 70 customers distributed in more than 20 countries.We have accumulated enough experience to support different types of customers. Especially for cpu cooler solution companies.If you either of them, welcome to talk with us about your specific needs.

All Types of CPU Heatsink Fan
to Support Your CPU Heatsink Project and Business
---
As a professional CPU Heatsink Fan manufacturer in China, Wonder has been in the CPU Heat Sink industry for over 10 years.We manufacture and supply all types of CPU Heatsink Fan products like DC Cooling Fan, Centrifugal fan,DC blower, AC cooling fan, Small fan, EC centrifugal fan, DC axial fan, etc.You can request for our CPU Heatsink Fan specifications, test reports and price information, we will give you the best cpu cooling solution based on your projects.
CHINA PREMIER CPU HEAT SINK & FAN MANUFACTURER
---
Quality manufacturing done the right way – every single time! 14 years of experience in cpu heatsink & cooling fan industry, mature technical team.Wonder Inc Is ISO 9001:2015 certified custom manufacturer of heat sink assemblies,all of our work starts with our state-of-the-art facilities that total 60,000 square feet, 14 years of stable suppliers of core materials, self-produced core components, self-designed core circuits.A production team of 312 people, 10 intelligent production lines, 3 sets of automated assembly lines, 20 injection molding machines, a safety stock of 50,000 sets of materials, and a monthly production of 2.5 million units for fast delivery within 3 days.For each project, we will study and understand the needs of users wholeheartedly, grasp every detail carefully, conduct in-depth research and foresee the future, find reasonable and flexible solutions, and provide timely, accurate and high-level services to engineering projects across China! Wonder welcomes your call and visit.
What We Do
---
Core Accessories And Lines Are Independently Developed To Ensure Good Quality
Pay attention to R&D team building and technological innovation. The annual R&D investment accounts for more than 15% of the company's turnover. The core R&D team is composed of senior engineers at home and abroad, dedicated to the innovation of various product technologies and product solution research, and has obtained 23 patents Certificates, products and solutions are widely praised by customers at home and abroad.View Our Equipment List >>>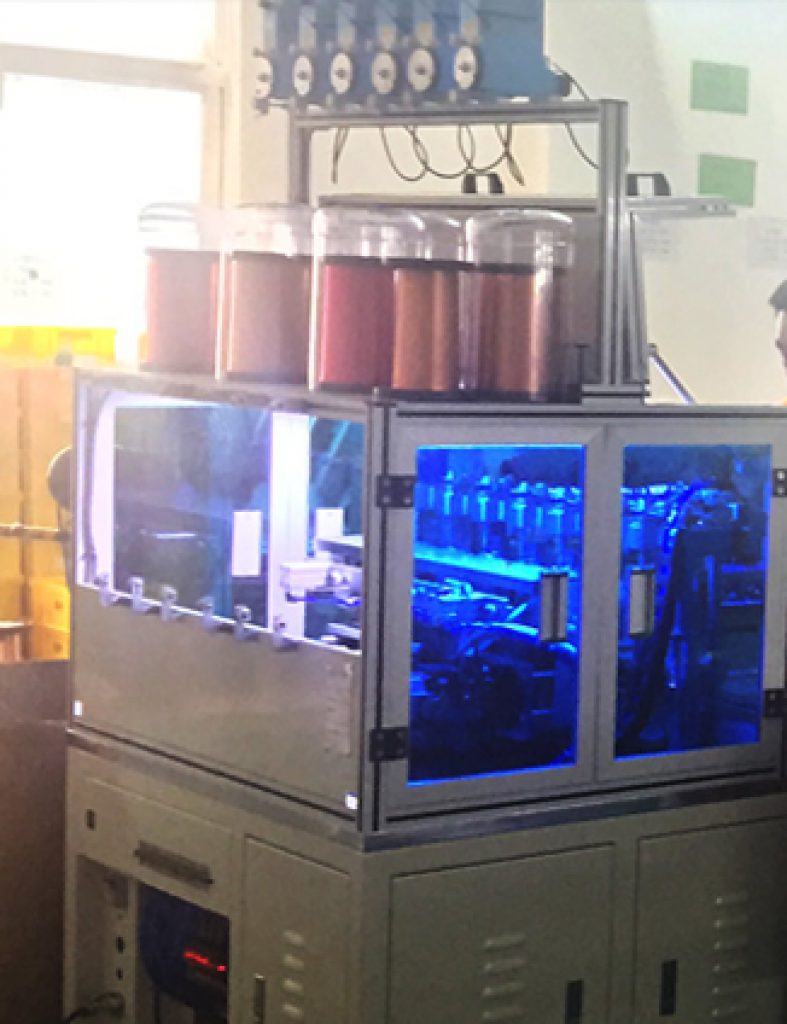 What Makes Us Exceed the Counterparts
---
We manufacture cpu heat sink and fan to meet your quality needs, and can achieve precise tolerances across our cnc machining, plastic injection,die casting,aluminum profiles and metal stamping processes.We carry out an efficient, accurate, and cost-effective process in-house to provide superior product results for your volume manufacturing cpu heatsink & fan projects, which makes us outperform other counterparts who need to outsource your orders.
Quality Manufacturing : We set up an injection mold development team with rich development experience. The mold design time is about 5-7 days, and the mold release time is about 15-20 days.This helps to save production costs up to 30% and save cycle time extremely.
Industry Expertise : Access a team of manufacturing and cooling engineering experts that care about your heat sink and fan project and will work with you from concept to fulfillment.
Top Support For Customers : Our cpu cooler oem services are powered by innovation.Our experts will engage in the whole stage of production runs from material selection to end-use production. We pursue valuable support for our customers beyond their imagination.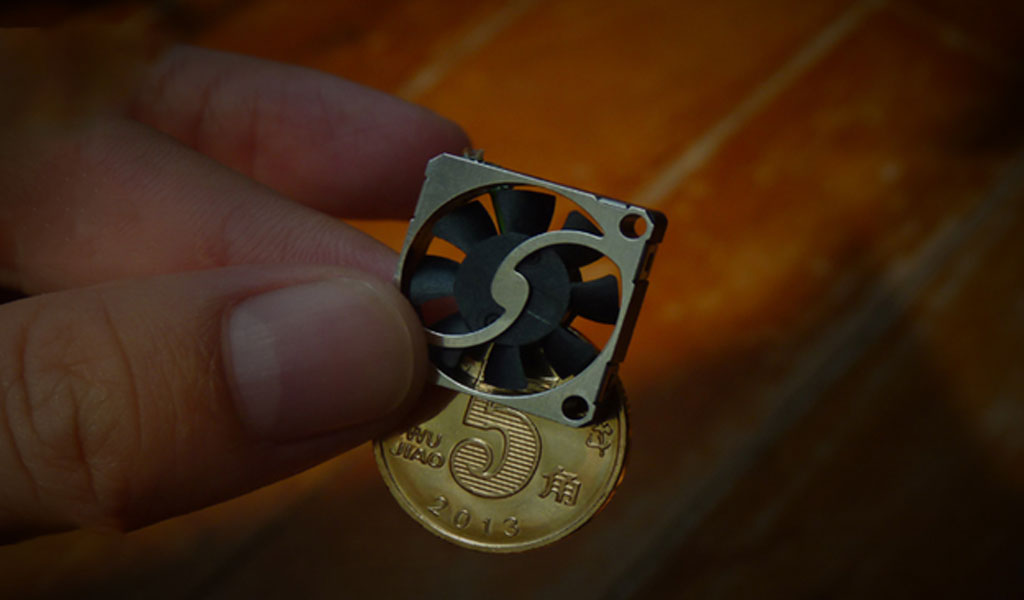 The Product Gallery Of CPU Heatsink And Fan
---