Need an cooling expert?
Wonder® – Contact Us
---
YOUR PARTNER IN CPU HEATSINK FAN
You are more than welcomed to leave your contact info and we will be in touch shortly
Online Custom Heatsink Or View Our Cooling Fan Stocks!
---
We hope you've found some useful information throughout our website and are ready to chat with us! We'd love to get you on the phone to discuss a quote, and questions you have about the specifications we offer, or anything we can do to help you with your cpu heat sink,fan and oven needs.
Address: No 3,Zhengda Road,Shatou Village,Chang'an Town,Dongguan City,Guangdong Province,China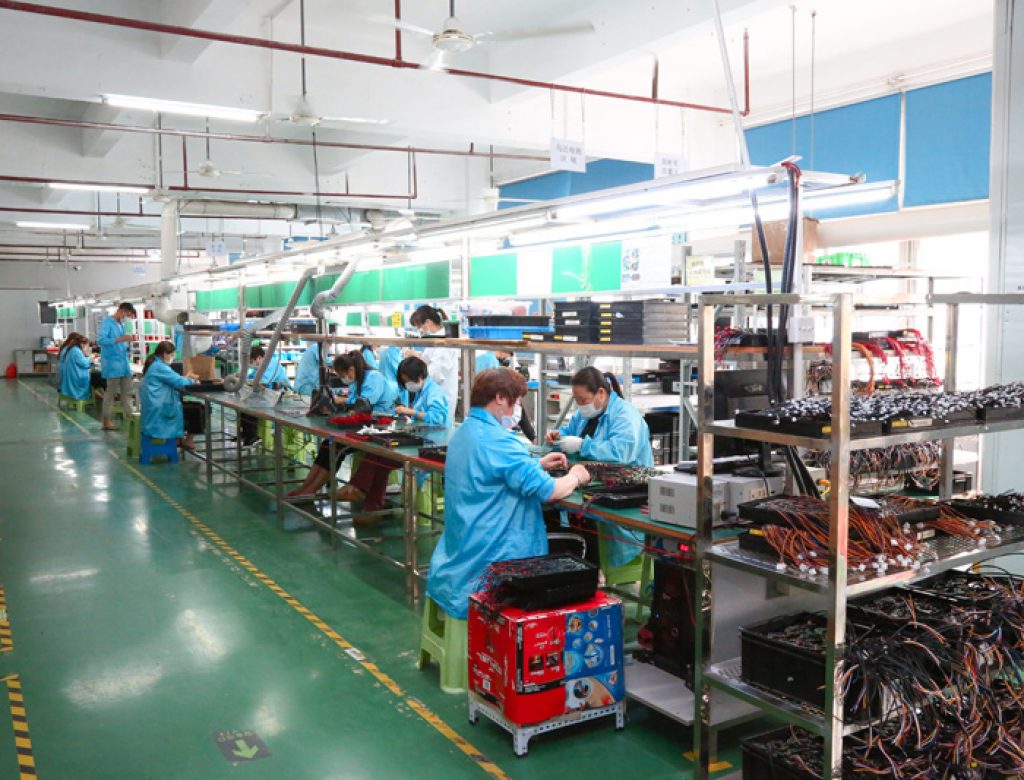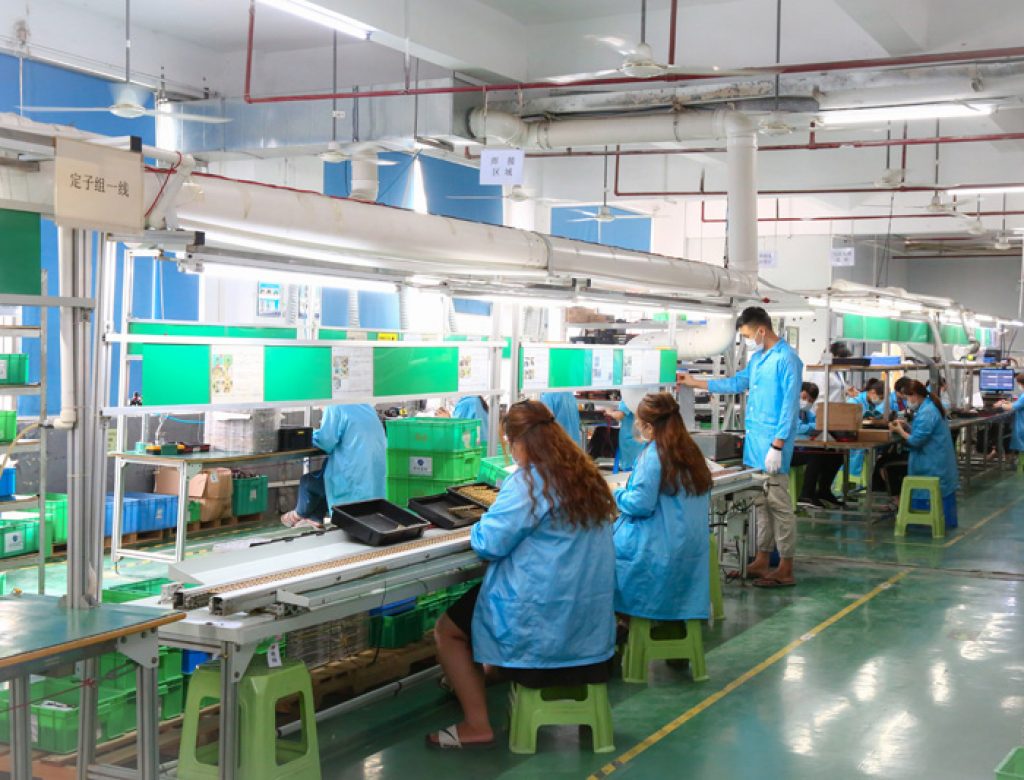 Wonder Factory Contact Information
---
A move to Wonder unlocks new design possibilities, too.Don't hesitate to reach out; our team would love to talk to you!
Shenzhen Office
No. 31 Jia'an Road, Hailedu District, Xin'an Street, Bao'an District.
General Inquiries & Customer Service
Email: [email protected]
Phone: +86-15112807161